Oaky to Spur Growth in Asian Market with Launch of Singapore Office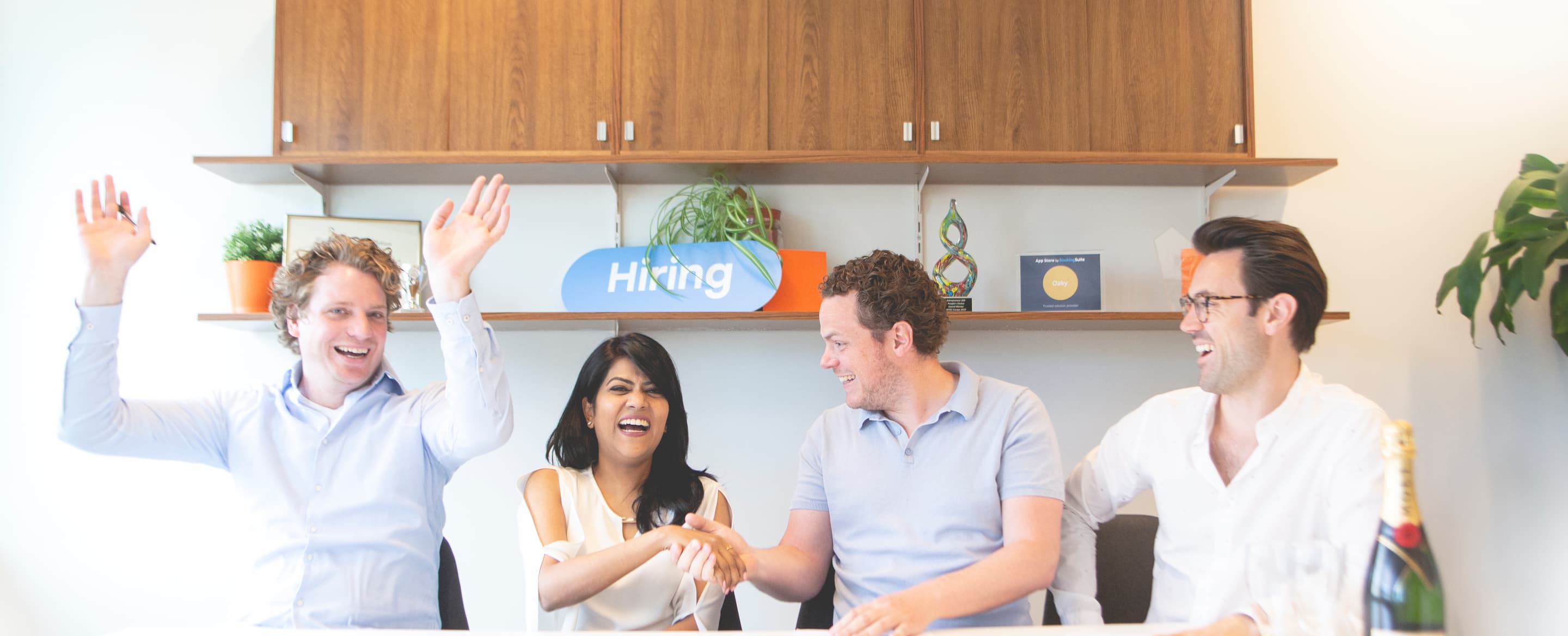 After a strong start to 2019, Oaky announces the opening of their Singapore office for July
The goal is to create a hub from which the Dutch company can further broaden its reach in the Asian market and offer localized service for their rapidly growing customer base. Leading the new office will be industry expert Ms Vijesh Yoganathan.
Founded only a few years ago, the Amsterdam-based start-up quickly became the hospitality industry's leading upselling platform. Today, Oaky has over 1,000 clients across Europe and Asia with new properties signing up daily. Current users in Asia include both big-name chains such as ONYX Hospitality and Lemon Tree Hotels as well as renowned companies like Royal Cliff Hotels Group and PMG Group Bali.
The reason for Oaky's great success is as straightforward as the product itself. Oaky is an upselling platform which allows hoteliers to increase incremental revenue through room upgrades and ancillary services in the most efficient and effective way possible. What sets Oaky apart from their competition, is that they achieve the highest upsell conversion in the industry.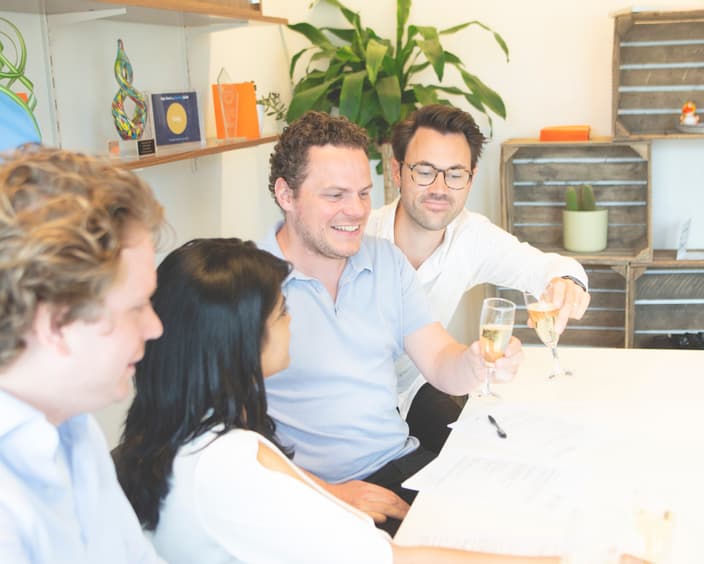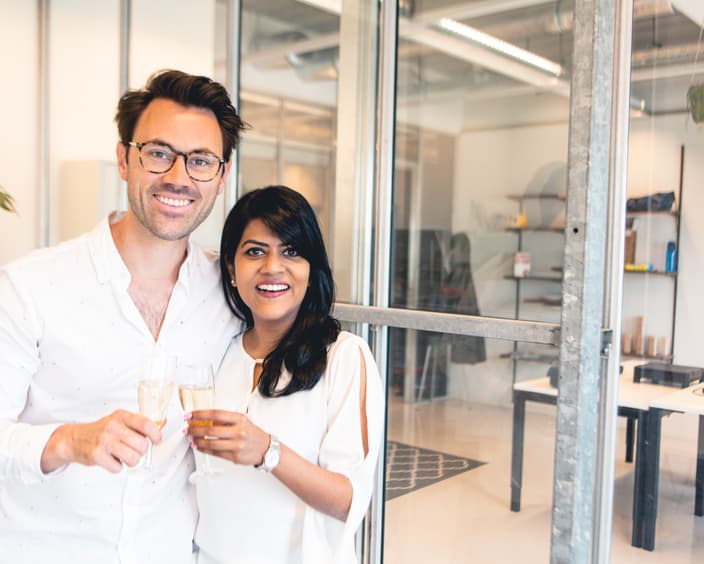 To provide their clients with an expanded reach and even better results, Oaky lets hotels target both direct bookers and guests coming from Booking.com via Booking Suite, a Booking.com subsidiary. Oaky's data-driven functionalities make upselling easy, convenient and a solid source of incremental revenue. Paired with outstanding customer service, this has led to Oaky quickly gaining traction, first in Europe and now in Asia.
"We were blown away by the positive feedback from the Asian market, and quickly realised that there's a need for us to open up an office in the region. With Vijesh's vast experience and warm personality, we're looking forward to replicating the level of care and attention provided by our sales, implementation and customer success teams in Amsterdam for our fast-growing number of customers in Asia. As a major hub, Singapore is the perfect location for this," says Oaky co-founder Erik Tengen.
Vijesh Yoganathan will be heading up the new office as Regional Director of Asia Pacific. Having worked with other big names in hospitality tech in the past, she has a wealth of experience in the fields of hotel and travel technology and an insider's perspective on the Asian market. Combined with her dedication to promoting Oaky and creating an outstanding customer experience, this makes her a great fit for the Oaky family and the ideal leader of the new team in Asia.
"I'm super excited to start sharing with our customers what Oaky can do and how it's going to help them. On top of that, I'm looking forward to meeting candidates and hiring the right people for our team," says Vijesh Yoganathan, Regional Director of Asia Pacific for Oaky.
Click here to learn how Oaky's cutting-edge upselling technology can skyrocket your hotel's incremental revenue and boost your bottom line.