Oaky and Guestline Launch Integration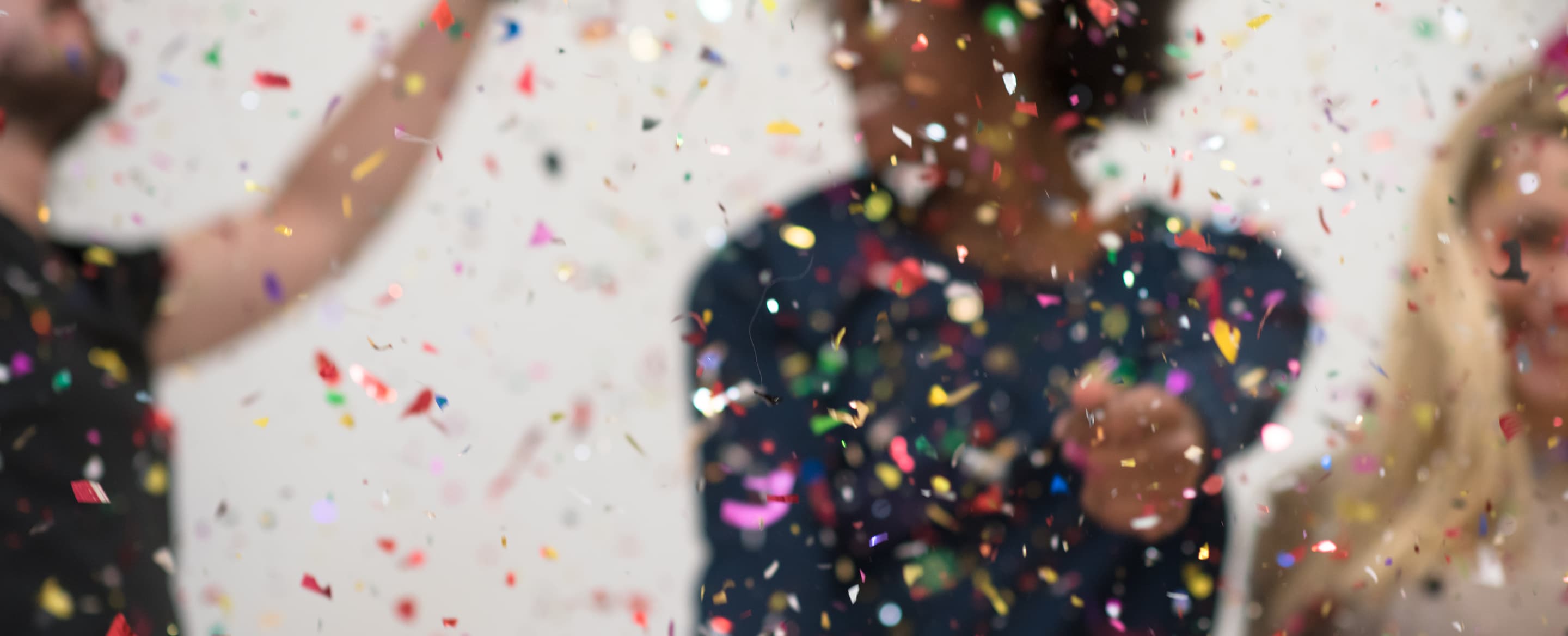 There's more good news, so it's time for another celebration! Oaky recently finalised a partnership with Guestline, a modern cloud-based hospitality management system used by hoteliers around the world. From now on, the two companies offer users a free one-way integration between the two systems. Now, let's look at why this is so great…
First off – the benefits of the integration between Oaky and Guestline
Higher guest satisfaction: let's be honest – guests love a good deal, especially if it's for something they wanted anyway, and they can book it in only a few quick clicks. Upselling allows you to offer that.
Wider distribution: reaching guests no matter whether they book via an OTA or your website broadens your reach and significantly boosts your results.
Customised content: creating perfectly branded content customised for your guests' needs improves both the guest experience and your results.
Increased revenue: letting guests customise their stay with easily bookable upgrades and services will drive ancillary revenue and lift your top line.
Great ROI: who doesn't want a happy owner and ExCom? The ROI you get from upselling will improve key metrics like ADR and average spend per guest – what's not to love about that?
How does the integration between Oaky and Guestline work?
Since all the technical details can get a bit complicated, we'll spare you those and keep it simple.
The one-way integration allows Oaky to use hotel guest data from Guestline to send customised upselling offers to guests before they arrive at your property.
To help hotels get the best results, Oaky leverages information like check-in and check-out dates, room type booked, number of guests, etc. to segment guests and only send them the most relevant deals they can't help but book.
Once someone has chosen their extra, the hotel's front office or reservations team is notified immediately, and they can accept or reject the request and make all the necessary preparations for the guest's arrival.

How to get access to the integration
If you're already a Guestline client and have signed on with Oaky (yup, it always starts with some paperwork…), follow the simple steps below to use the integration at your hotel.
Contact your Guestline sales manager and ask them to enable the connection for your property.
Oaky and Guestline will open the connection and invite you to set up your backend.
Time to get creative! Come up with some cool deals your guests will go crazy for.
Go live and start driving incremental revenue from day one!
As you can imagine, Oaky's team is excited to be working with Guestline. Here is what Co-Founder Erik Tengen says about it: "We are thrilled to be working with Guestline, an experienced and forward-looking provider in the hotel tech space. It's great to offer our clients this powerful connection which they can use to increase their overall revenue, boost the value of every booking and further personalise their service and the guest experience"
Guestline is also pleased to be offering another powerful integration that will help hoteliers maximise revenue and guest satisfaction.
"Guestline is delighted to have joined forces with Oaky to offer our hoteliers another pre-arrival revenue-generating and guest enhancing tool which is available across our main territories – UK, Ireland, the Netherlands, Germany, Thailand, and Australia. The one-way interface will give hoteliers another string to their bow by providing their guests with personalised deals and upsell offers, not only for rooms and packages but also for services and experiences before arriving at the property – all of which helps deliver additional revenue for the hotel and enriches the guest experience" says Sara Canatario, Product Marketing Manager at Guestline.