3 ways to increase ADR and RevPAR with 0% commission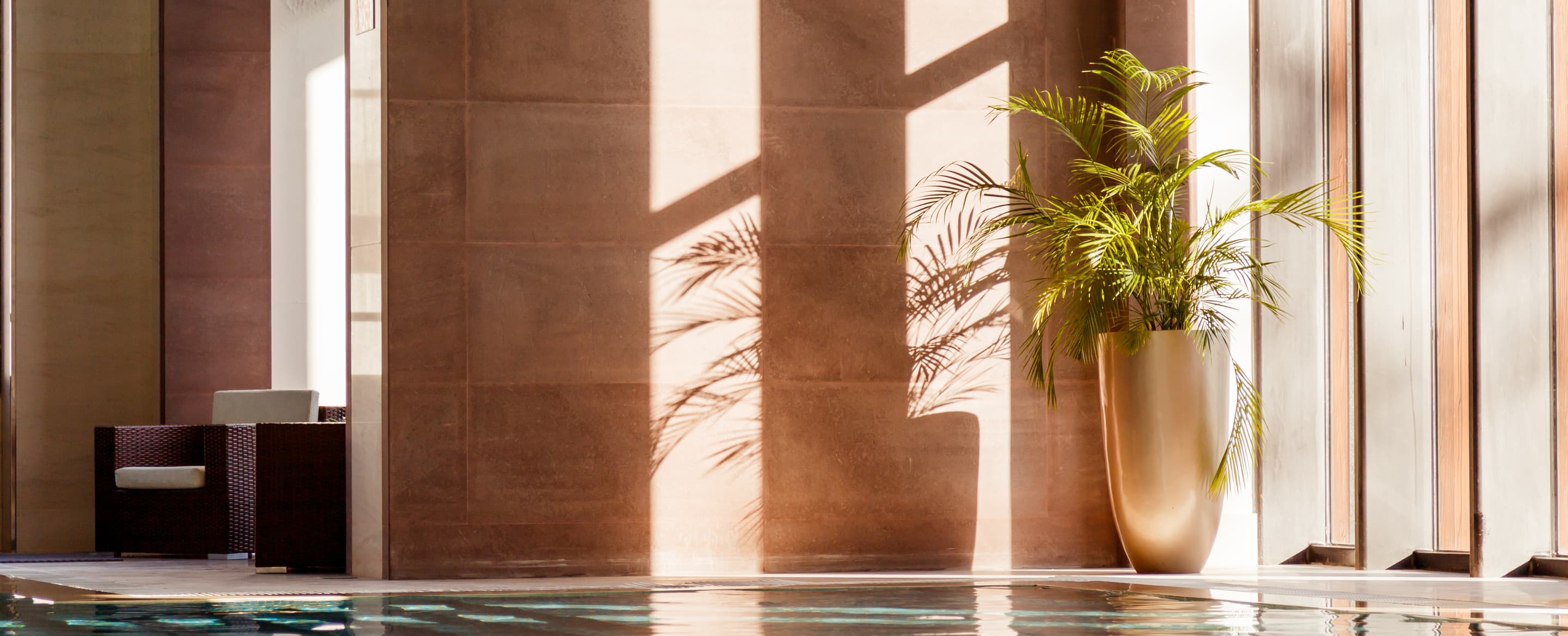 There are only 3 certainties in life; death, taxes and high commission rates on OTA reservations…
The hotel industry is a continuously changing landscape. Ever since my first day in hospitality, each day has been different, and the industry is generally a wild roller coaster ride for everyone involved.
Nevertheless, some things never change. One of those is the importance of ADR/RevPAR as a performance KPI, and the ongoing complicated relationship between OTAs, and hotels.
OTAs have always been loved and hated at the same time. Hotels generate amazing business with OTAs - and shouldn't ignore how crucially important this steam is. However, the business these OTAs bring comes at a cost - (high) commission rates.
As a result, hoteliers are constantly looking at ways to earn as much revenue from their base product - rooms. Often the leading source of revenue in hotels, ADR is a crucial factor in this constant struggle for achieving a high RevPAR.
So here are three ways to boost ADR and RevPAR whilst simultaneously avoiding extra commission !

Pimped-Out-Packages - It's Time to Get Creative
Convenience is key. Today's traveler wants a unique experience, with local flavors and the best insider tips - all curated by 'their local expert'.
A huge opportunity here is to get creative and create different packages for your guests, instead of just selling the bare minimum that is your standard room. Your guests want an experience, so why not tailor that experience for them (in your favor )?
With the holiday season around the corner, start wooing your guest. They should be excited about their stay, and their very own tailored Christmas experience. Be sure to include amenities, F&B deals, and unique experiences, all of which will contribute to higher room-rates .
Don't limit these deals to seasonal offerings though. Every city/country has local events which should be capitalized on. Guests don't book hotels simply for the bricks, but because of the unique offerings they can take advantage of by staying there. During Bavaria's Oktoberfest guests should arrive in a mood to party - why not offer a package including the local dirndl/lederhosen attire, a Maß (beer mug) souvenir, and transport to beer tents.

Tempted Travellers, and Flexible Flyers
The convenience of smartphones and WiFi has made guests more adaptable and flexible than ever. Gone are the days of set-in-stone travel itineraries, so it's time to reap the benefits.
Most guests traveling are already set on their destination, meaning you can play around with the Length of Stay. Offer guests an extra nights stay, or discount extended stays. Having guests in-house for longer will provide a solid boost to your ADR.
Why not go as far as forfeiting cancellation on hotel bookings. With the power of OTAs, last-minute, flexible cancellations are becoming a real challenge to all hotel owners (and RevPAR). Reward guests that forfeit their cancellation options with a complimentary welcome beverage, or a discount rate on all in-house F&B.
The key to the success of these deals is that guests don't feel used. It shouldn't feel forced, and the guest always has to feel in control. That's why you should always reward guests for their smart choices. That way they feel like they're in the driver's seat by making the decisions all the while you benefit from extended stays, an improved ADR, and increased possibilities to further boost in-house expenditure.

Incredible Incremental - The Art of the Upsell
It's no lie that at Oaky we are the industry-leading experts when it comes to automated, personalized upselling. And if there's one thing we are certain of, it's that upselling to your guests prior to arrival is one of the key ways to boost RevPAR and ADR.
Stop giving these guests complimentary upgrades. Instead, offer discounted rates to your suites. A cheaper upgraded suite is better than an empty suite - the bonus: your standard room becomes available online again, whilst you simultaneously bump your ADR with a higher room rate!
Guests are also tired of size being the leading indicator of how luxurious a room is. Start upselling guests facilities. Higher tier rooms should include better amenities, access to the executive lounge, and more. What use is a larger room to the urban-dweller who'll be out-and-about all day? The early in-room breakfast and improved body wash will go a long way instead!

Switch of Sympathies - It's About Guests, Not Rooms
Whilst this article looks at RevPAR, it is a KPI which is losing ground. With today's traveler focus on experience, hotels are adapting their measures of performance.
Gone are the infamous days of past, lavish, decadent luxury. Guests have different demands, so it also makes sense to adopt a metric that doesn't just reflect room rates.
Switch it up, and focus on how much revenue can be earned per guest, instead of per room. Focussing on guest expenditure will truly reflect the totality of your hotel operations, rather than how well your Sales and Revenue team can sell rooms!